Pong Ping is a project of implementation of ping pong tables in green recreational areas of the city of Belgrade. It is based on the idea of sustainability, inclusive social connection activation, assembly, design and […]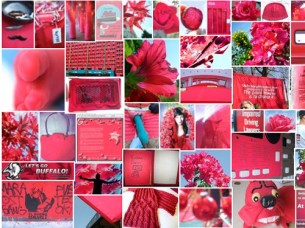 Multicolor Searc Lab extracted the colours from 10 million of the most "interesting" Creative Commons images on Flickr. Using our Piximilar visual search technology you can search the collection by colour.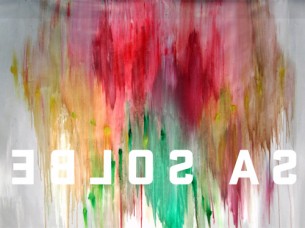 Great looking site…The Great Discontent The Great Discontent is a journal focusing on creativity, risk, and what connects us as artists. Designed and curated by Ryan & Tina Essmaker of Designing Monsters.